Home
VisPlan Top 3 User Categories
Strategy and Business Plans
PMO and Portfolio Management
VisPlan is a visual planning & OKR solution in Microsoft Teams with an information model designed to answer the questions "Where are we going? How do we get there? How are we doing?"
Information and people need to align. Many organizations still rely on creating snapshot analyses and discrete PowerPoint presentations for meetings each time. This results in wasted time in monthly or quarterly preparations and a lack of alignment in between.
What is needed is continuous alignment between information and people throughout:
1. Formulate Strategy
2. Align and Implement
3. Execute, Adapt, and Iterate
VisPlan is designed to be your common information model and visual representation throughout these three stages, keeping everyone aligned on an ongoing basis without dependence on document production, resulting in more efficient meetings.
Create a Winning Strategy with VisPlan – Discover Your Desired Position and Goals
In the competitive business landscape, a winning strategy is essential for achieving success. VisPlan helps you identify and visualize the critical capabilities that need to be developed through a set of focuses in order for you to reach your desired position and objectives.
To achieve your business goals, you need to align and implement a governance model, priorities, programs, and plans. With VisPlan, you'll have access to a powerful and user-friendly interface that enables you to connect your OKRs with your resourced capabilities.
Our platform is designed to streamline your workflow, making it easy to stay on track and communicate everything with a common language and information model.
3. Execute, Adapt and Iterate
Review, measure, and discover insights from OKRs.
At VisPlan, we understand the importance of being agile in today's rapidly changing business landscape.
That's why our platform enables you to execute, adapt, and iterate your plan as needed to ensure you stay ahead of the curve.
VisPlan helps everyone to be focused and aligned on "Where to go" and "How are we doing?"
Don't let your competition get ahead – Try VisPlan today and start creating a winning strategy!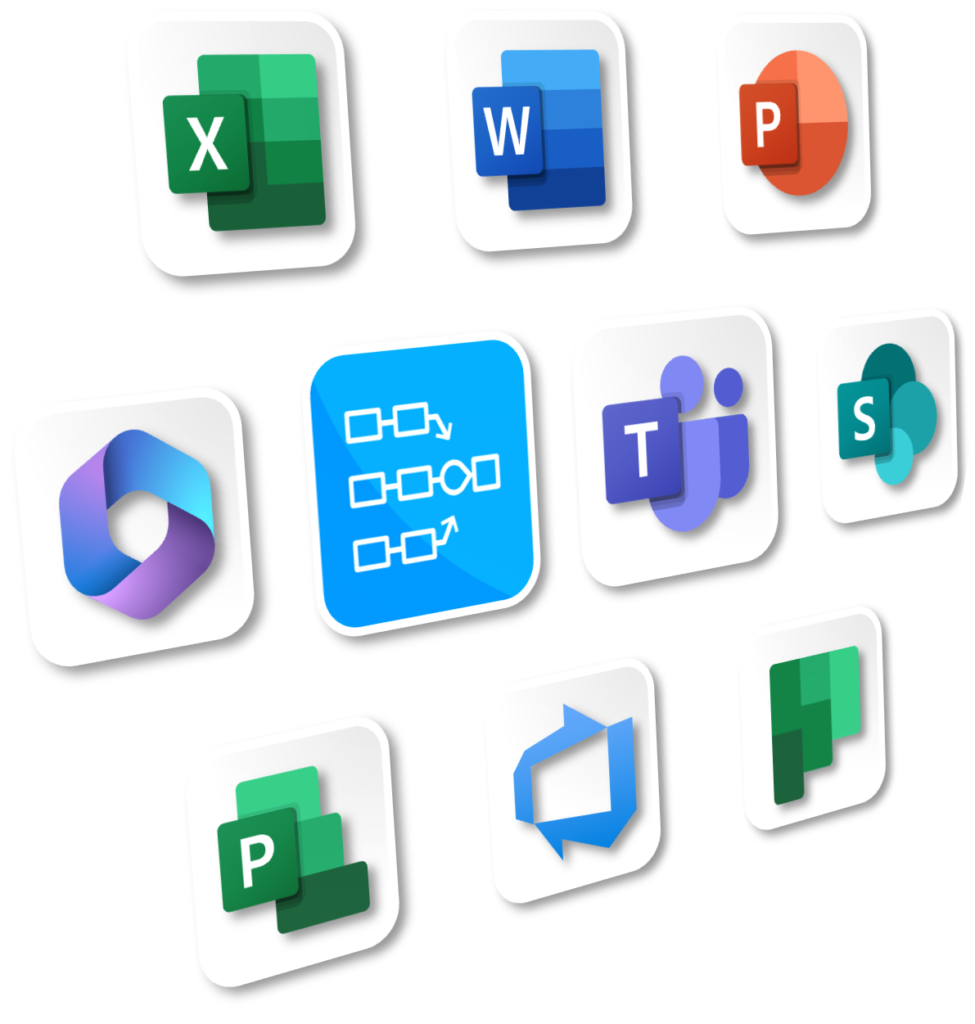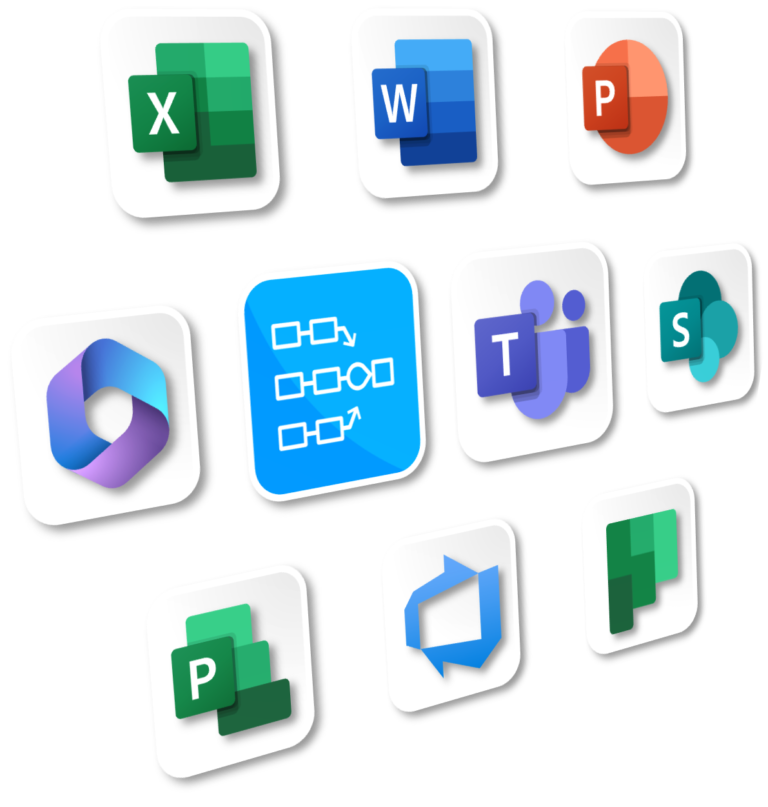 VisPlan is built for Microsoft 365 using Azure Active Directory for authentication, storing data inside your own Teams environment and work seamlessly with MS Planner. Auto generate and full synch with Microsoft Planner, linking with DevOps and Project.
Consolidate OKR data and link work items from other data sources, visualizing them into comprehensive plans that provide a structured overview.
When using VisPlan for business planning, your data always resides within your Microsoft 365 tenant.
Your Plan or OKR data is not sent to VisPlan, and we have no access to the materials you create and share as part of your VisPlan plans.
You have control over your own data, which also makes it easier for you to extract data from and bring data into VisPlan using standard tools like Microsoft Power Automate.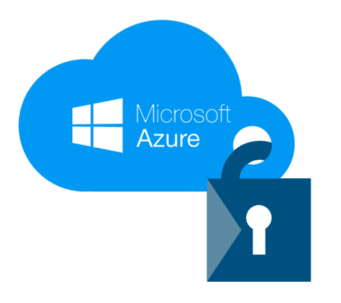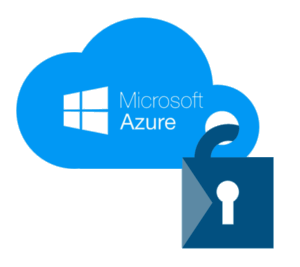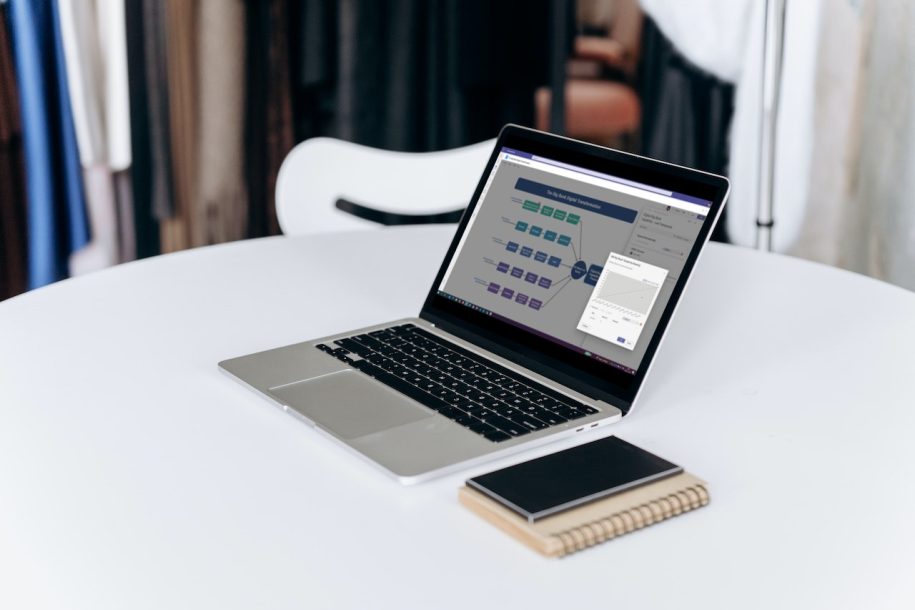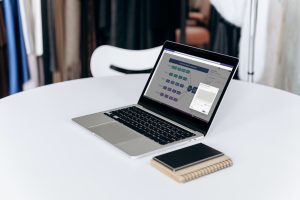 Visual strategic plans are a powerful tool for organizations to map out their goals and objectives, as well as the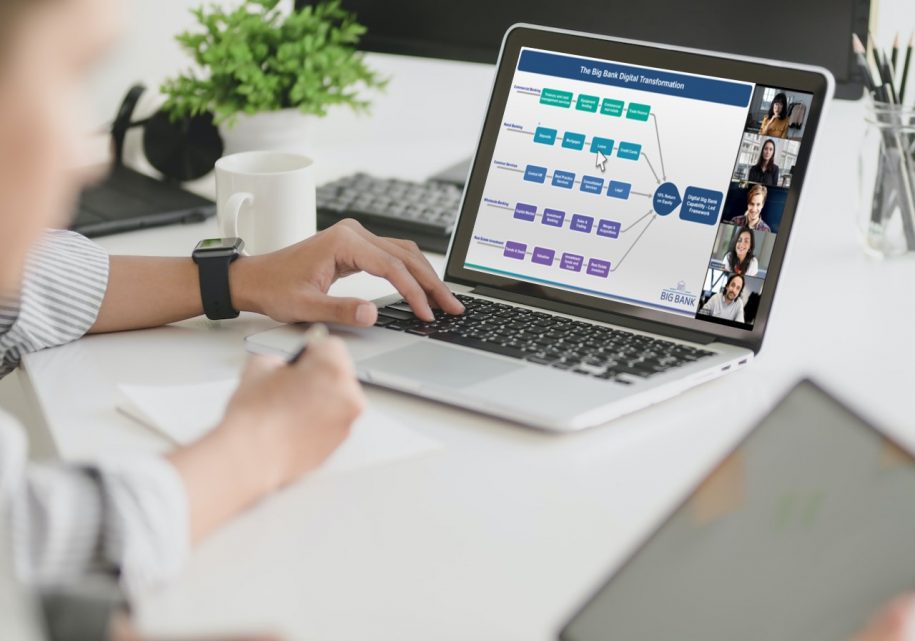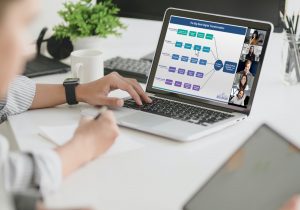 The hybrid workplace is here to stay and even becoming the preferred way of operation. How do you make sure
"Our visual strategic plans are effective tools that have enabled us to put our company and business units on a growth path with cultural change embraced."
"Guided by the VisPlan product and methodology, our team came together and unified around a coherent business plan that we have communicated to all our stakeholders and are now executing"
"The Visual impact makes it easy to bring people onboard and become productive in plan development and execution."
"To enter our strategy into the visual plan helped us formulate a clear desired position, identify essential capabilities, and define common strategic goals. As we now implement the strategy it is very powerful to track the degree of completion of different activities and immediately see if any is encountering issues."