About
VisPlan CEO Staffan Lindö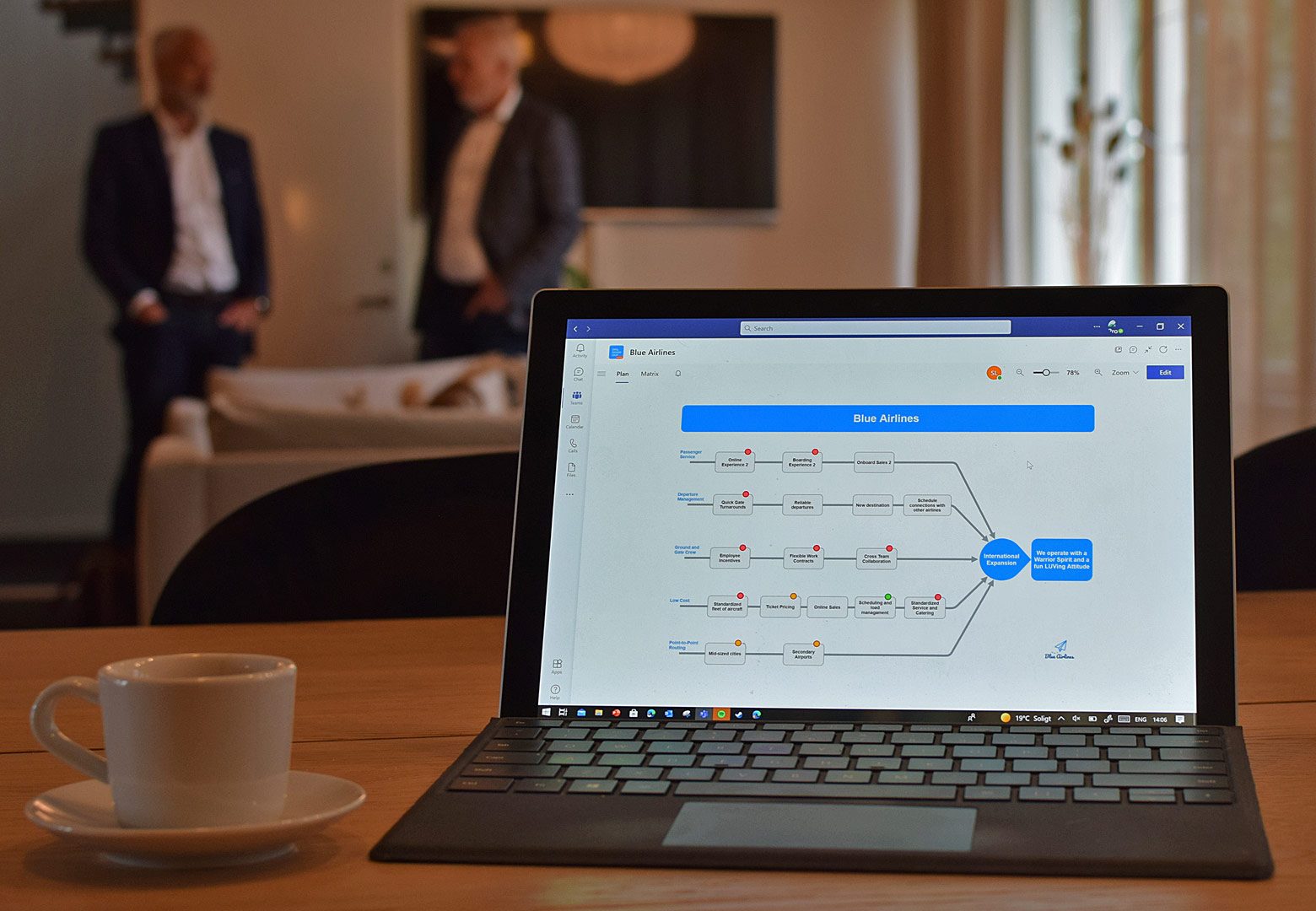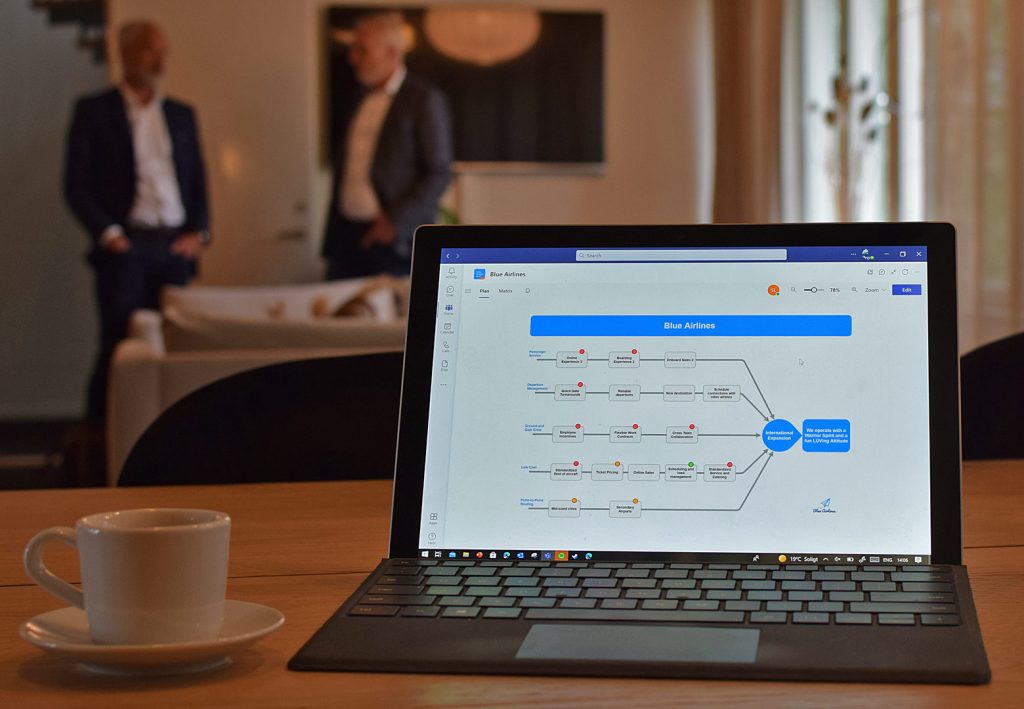 With a rich heritage as a boutique consulting company, formerly known as Visual Strategy, we have leveraged our extensive experience to develop VisPlan—a comprehensive SaaS solution that integrates our proprietary methodology and cutting-edge IT tools.
We understand that cultivating an outcome-focused culture, supported by a concise set of high-quality Objectives and Key Results (OKRs), is paramount for modern leaders. To thrive in today's dynamic landscape, it is essential to efficiently synthesize and visualize the impact of your resources in real time, aligning them with your carefully selected OKRs. This is precisely what VisPlan is designed to do.
VisPlan empowers you to transcend traditional planning approaches and embrace a more agile and iterative process.
By leveraging our platform, you can seamlessly align your teams, optimize resource allocation, and effortlessly monitor progress—all within an intuitive and user-friendly interface.
 Strategic Clarity: Gain immediate insights into your resource deployment and their direct impact on your OKRs, enabling you to make data-driven decisions swiftly and confidently.
Streamlined Collaboration: Foster cohesive teamwork and ensure alignment on strategic objectives, facilitating collaboration and accelerating progress across your organization.

Real-Time Visualization: Visualize the dynamic relationship between your resources and OKRs in real time, empowering you to proactively adapt your strategies for optimal performance.

Unleash Innovation: Embrace a culture of innovation by leveraging the power of VisPlan to spot emerging trends, identify growth opportunities, and pivot swiftly when needed.
Experience the future of strategic planning with VisPlan. Transform your organization, drive measurable results, and stay one step ahead in today's fast-paced business landscape.
.