Pricing Information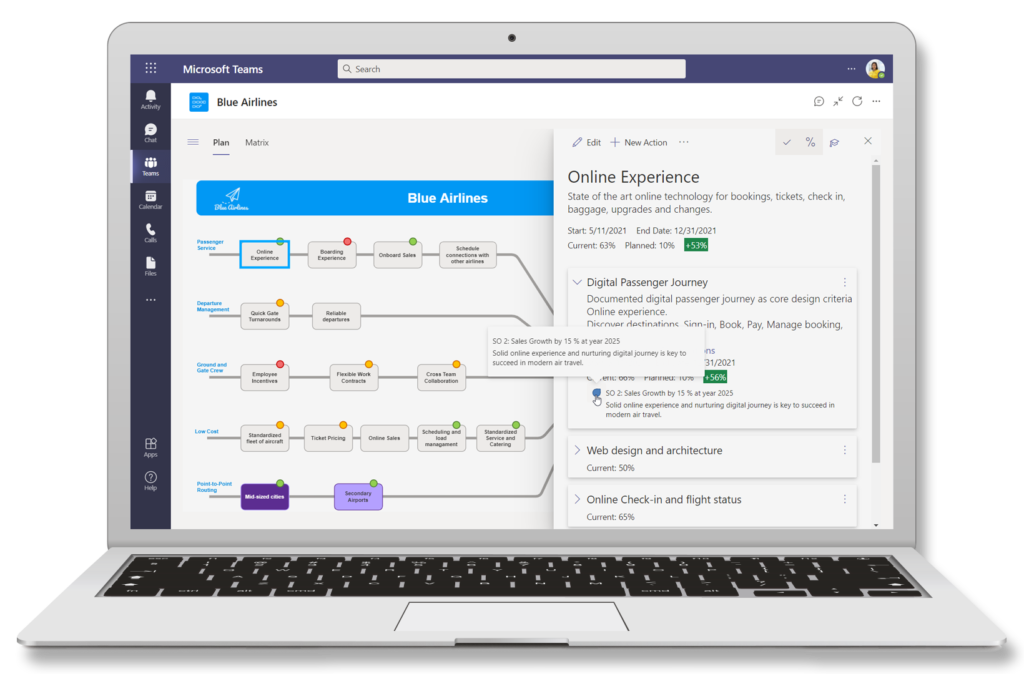 Select the Pricing topic in the list below.
"VisPlan has enabled us to clarify our IT strategy"
"The Visual impact makes it easy to bring people onboard and become productive in plan development and execution. "
"To enter our strategy into the visual plan helped us formulate a clear desired position, identify essential capabilities, and define common strategic goals. As we now implement the strategy it is very powerful to track the degree of completion of different activities and immediately see if any is encountering issues"