Home old
Engage your team in collaborating online
Create, communicate and execute strategic and program management plans in a visual format with aligned actions. Engage your team in collaborating online to achieve understanding, buy-in and better outcomes.
Consolidate work from siloed apps and digital tools, visualize into comprehensive plans providing structured overview, guided by built-in method.
Collaborate and Engage Online
Collaborate inside Microsoft Teams with real time updates from multiple users. Leverage visually intuitive interface and uniform work process to encourage engagement and buy-in that generate demonstrated better outcomes from proven built in method. Manage access and participation using standard Teams functions.
Logical guided process to document existing or formulate new plans where plan objectives are aligned with overall organization goals. Capability driven initiatives are defined and validated against plan objectives and the visual overview highlights where plan requires attention. Opportunities and overall plan impact is evaluated prior to broader communication and execution.
Orchestrate implementation of the overall plan. Assign responsibilities for execution and reporting. Monitor status indicators to track progress and plan effectiveness. Link and connect with mission-specific systems such as Microsoft Project, Microsoft Planner, Microsoft DevOps, etc. Understand how events impact the plan and make necessary plan updates. Run effective management meetings and remain in control.
Gantt chart shows how actions perform over time with its progress and fulfillment. The Gantt chart allows several different ways to group and consolidate the underlying Actions. Grouping of the actions can be done per Capability, Focus, assignee and on the Strategic Objectives the Action contributes to.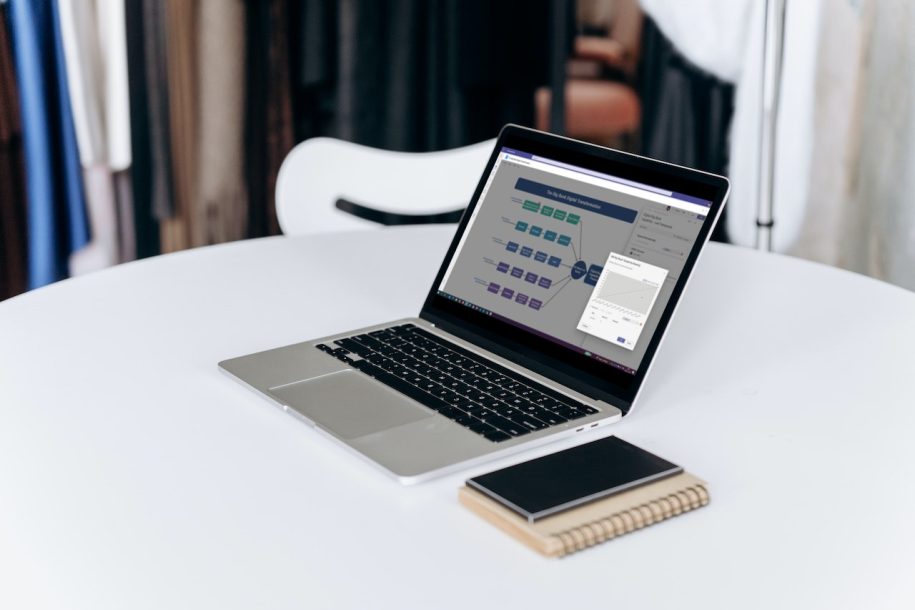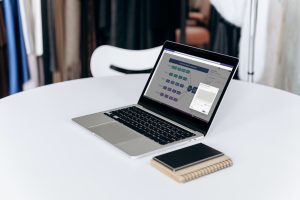 Visual strategic plans are a powerful tool for organizations to map out their goals and objectives, as well as the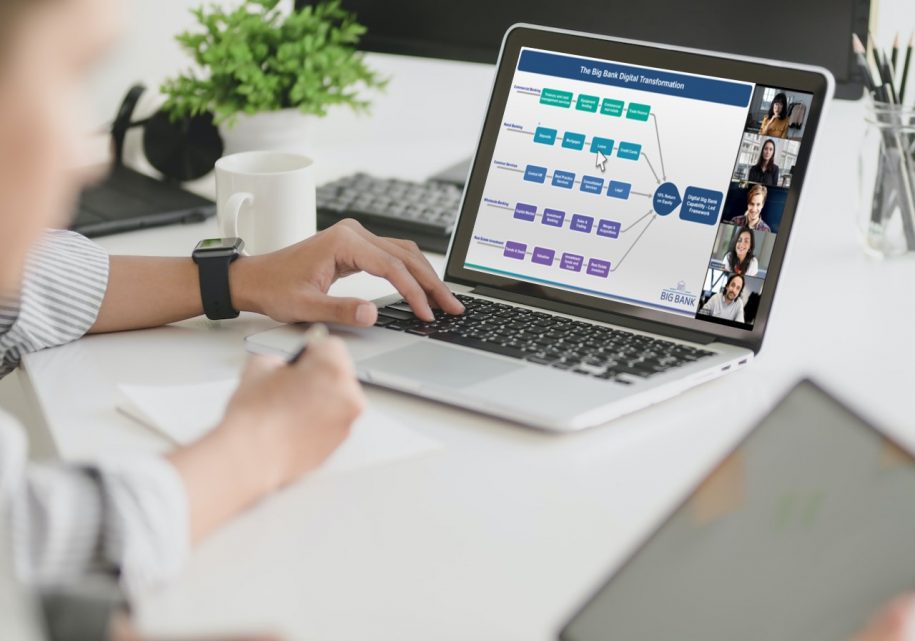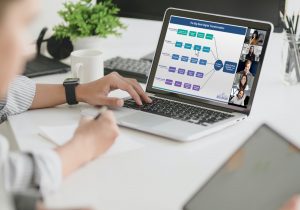 The hybrid workplace is here to stay and even becoming the preferred way of operation. How do you make sure
"Our visual strategic plans are effective tools that have enabled us to put our company and business units on a growth path with cultural change embraced."
"Guided by the VisPlan product and methodology, our team came together and unified around a coherent business plan that we have communicated to all our stakeholders and are now executing"
"The Visual impact makes it easy to bring people onboard and become productive in plan development and execution."
"To enter our strategy into the visual plan helped us formulate a clear desired position, identify essential capabilities, and define common strategic goals. As we now implement the strategy it is very powerful to track the degree of completion of different activities and immediately see if any is encountering issues."